Record breaking fonts on vinyl
Font Sunday is a weekly twitter phenomena where the typographically obsessed share examples of fonts around them. The theme this week was 'Fonts on Vinyl' and this turned out to be a theme that got people excited and it was the most contributed to week we've ever had.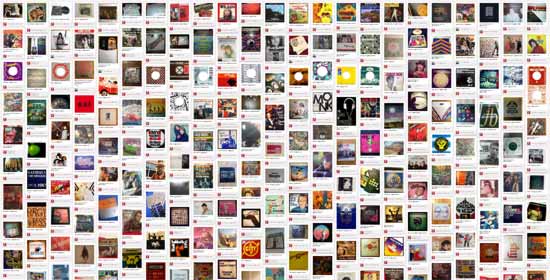 The Design Museum started Font Sunday and set the theme each week. I help out by collating the contributions on a Pinterest board.