Our sculpture on Google Earth
I've made a 3D model of Pyramid of Arts' sculpture at Thwaite Mill. Pyramid of Arts is an arts charity bringing together artists with and without learning disabilities to work on large scale arts projects.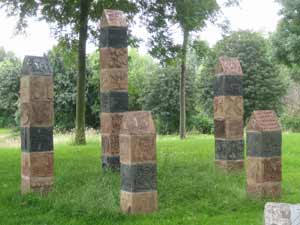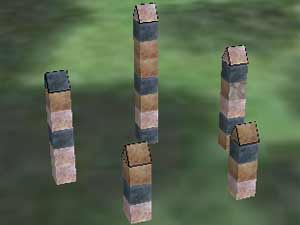 I wanted to have an experiment with creating 3D models in Sketch-up and see if I could get it added to Google Earth. Google Earth is a program by Google that displays pictures of the whole world and 3D models of some of it.
Pyramid made this sculpture about 3 years ago and had just finished it when I joined. It's Pyramid's first permanent work, so it would be really nice if it could be added to Google Earth. Hopefully more people will get to enjoy it that way.
I've submitted it to Google Earth, but it needs to be popular to get added so everyone can see it. Please visit it and vote for it.
Thanks Dave. I've got four five-star ratings now. That's got to be a good way towards getting on Google Earth.